Zorro has appeared on American TV in two series. The 57-59 Disney series and the New World Series Zorro which ran 1990-1993. Both series are quite enjoyable and both have good points to them but the key role of course is Zorro and here we had two capable actors as Zorro Guy Williams and Duncan Regehr.
Duncan Regehr was born in Canada to a English mother and Russian father. Duncan is still alive and like his Don Diego character a man of the arts and in fact a renown artist in his home country of Canada.
Guy Williams was in fact of Mediterranean extract, born Armand Catalano in NYC of Italian heritage. He looks the part of Don Diego in far more authentic fashion than Regehr although Regehr's acting ability compensates to a great degree. Regehr in the first season as Don Diego was not as successful as the rest of the run due to a horrible late 80's style haircut and dyed jet black hair which did not fit his facial features. The last three seasons as in the photo above shows Duncan appeared in a more natural hairstyle and was quite successful.
Guy Williams at the time he took the part of Zorro was 33 while Regehr was 38 and while Regehr was extremely fit the age difference is noticeable.
Disney's Zorro colorized
New World Zorro intro 1991
Guy Williams as Don Diego(Disney)
Duncan Regehr as Don Diego de la Vega(New World)
Guy Williams as Zorro(Disney)
Duncan Regehr(New World)
Other Casting
Henry Calvin as Sgt Garcia(Disney)
James Victor as Sgt Mendoza(New World)
Gene Sheldon born Columbus OH as Bernardo(Disney)
Juan Diego Botto as Felipe(New World)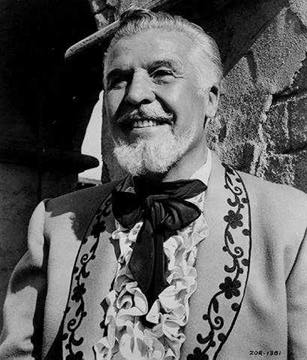 George J Lewis as Don Alejandro(Disney)
Efram Zimbalist Jr as Don Alejandro(New World)Season one
Henry Darrow as Don Alejandro(New World)Season 2-4
Patrice Martinez as Victoria Escalante( New World)